Voorhees Power Washing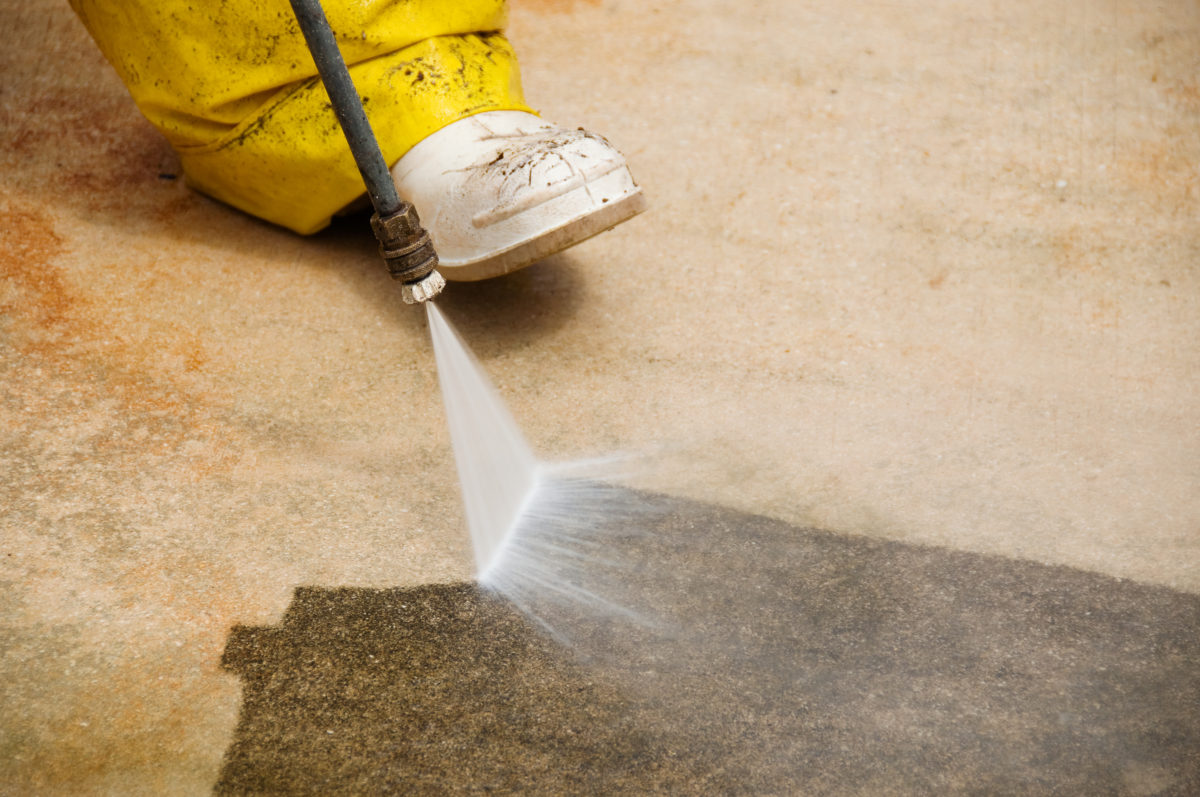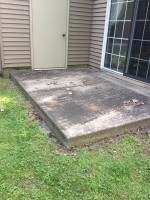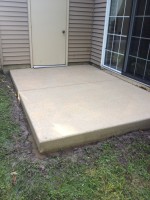 Voorhees Power Washing
When you need power washing services in Voorhees, NJ, you only need to make one call. Pressure Tech specializes in pressure washing every surface on your property and is equipped with professional grade power washing equipment. Pressure Tech is located in Clementon, NJ, minutes away from Voorhees, NJ. We are always ready to make you home in Voorhees, NJ look brand new again with our professional power washing services.
HOUSE WASHING
When it comes to cleaning your exterior siding, Pressure Tech is the name to trust. We have adopted a proven safe soft house washing process of cleaning that both homeowners and siding manufacturers agree achieves the very best results without harming your property.
Soft Wash Method
Soft Washing is a combination of specially formulated chemicals and low pressure water, designed to eliminate dirt, algae, mold and mildew from all types of surfaces, including houses, deck, patios, roofs, concrete, pool areas and more. Soft Wash cleaning is the only safe and approved method of house washing.
ROOF CLEANING
Does your roof have black streaks, algae, moss or lichen? Pressure Tech stands ready to tackle your roof cleaning needs anywhere in the South Jersey area with our exclusive soft wash cleaning method, superior chemicals and commercial grade power washing equipment.
Concrete cleaning
Concrete driveway and sidewalk cleaning require professional grade pressure washing tools and equipment. Pressure Tech has the cleaning products and knowledge needed to bring your concrete driveway or sidewalk back to excellent condition.
No ladders
With soft washing chemicals and equipment it is possible to clean up to 3 stories with no ladders or scaffolds. This keeps our pros safely on the ground at all times and reduces the risk of injury due to falls. Other companies need ladders and sometimes scaffolds to reach high places in order to complete a house washing, beware of these companies as this just shows their level of inexperience.